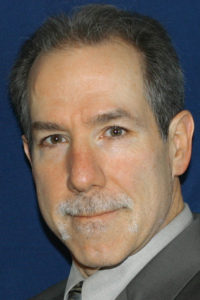 David J. Vachon, Ph.D.
Chief Executive Officer
Dr. David Vachon is a pharmaceutics and medical device entrepreneur, with training in Science (Ph.D.) & Business (MBA).  David has spent twelve years with a large medical device company and has vast experience in areas of product development, engineering, and management (St. Jude Medical, Minimed & Medtronic). Following the acquisition of Minimed by Medtronic, he moved into a role as CTO in his first startup, Aegis Biosciences and relocated to Spokane, WA, in part due to the availability of more affordable laboratory space, a good school system and a thriving community for his family. Following an exit with Boston Scientific, he founded Iasis Molecular Sciences.